Listings tagged: Pasadena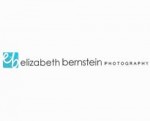 From the Elizabeth Bernstein Photography website:
Elizabeth + Matt
My husband Matt helped me develop my photography skills when he would sit with me in college as I endlessly critiqued my work.  He has a wonderful eye for composition and a tireless work ethic.  We typically shoot weddings together and occasionally portrait sessions.
We have photography experience in the following areas:
Families & Children
Weddings
Maternity & Newborn Portraits
Engagments
Renewing Vows Ceremonies
Corporate & School Events
Fundraisers/Silent & Live Auctions
Corporate Headshots & Promotional Photos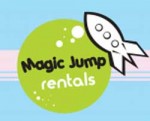 From the Magic Jump Rentals website:
Planning a party in San Fernando, CA? Our San Fernando party planning page provides some information regarding event rentals, event services, venue locations, food services, etc. At Magic Jump Rentals, we strive to make your party planning process as easy and convenient as possible. Below you will find some suggestions and information for planning an event in San Fernando, California.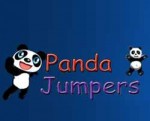 From the Panda Jumpers website:
Panda Jumpers understands the needs of our customers as we not only produce inflatable's but we are a Party supply company in the Southern California area. Panda Jumpers provides every thing from Inflatable's, games, food machines, and much much more.
We understand that every party is special and that we should be prepared to give a wide variety of products to fit today's market place. Panda Jumpers provides Themed parties for boys and girls, Parties that our large or small, Panda Jumpers does it all.